Since Creative Development Department (CDD) has founded in 2004, it has been playing an important role in professional consultation for the city's cultural industry policies. These valuable services have benefited the planning and execution of cultural policies.
As a result of the single platform of the Taipei Film Commission was praised for effective services and inter-bureau coordination by domestic and international circles, CDD referred to this mechanism in latest professional transformations in April 2009.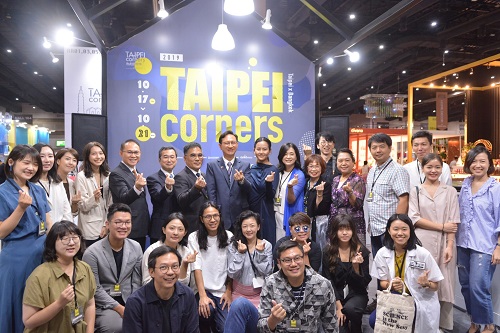 The purpose of CDD is hoped to coordinate to perform the counseling of the cultural and creative industry and provide a single industrial service platform for consulting, financial counseling, investment deals, international market expansion and personnel training courses.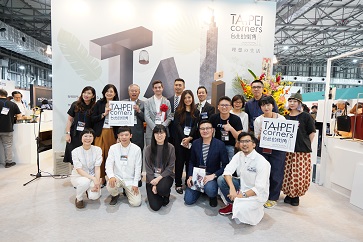 By means of the integration of various government departments and non-governmental organizations, we foster the development of cultural industries in the city. This year, with the new operation of the Songshan Cultural and Creative Park , we wish to make the park an original base for cultural and creative industries in Taipei.